Hi, welcome to the tech section of my blog, I'm David Coxon. I've been working in IT in the North East since the late 90′s. During which time I have worked with organisations like Codeworks, SuperMondays ,  Culture Lab and Newcastle Gateshead Cultural Venues. I've also been involved with events like CultureCode, Barcamp, Byte Night and Thinking Digital.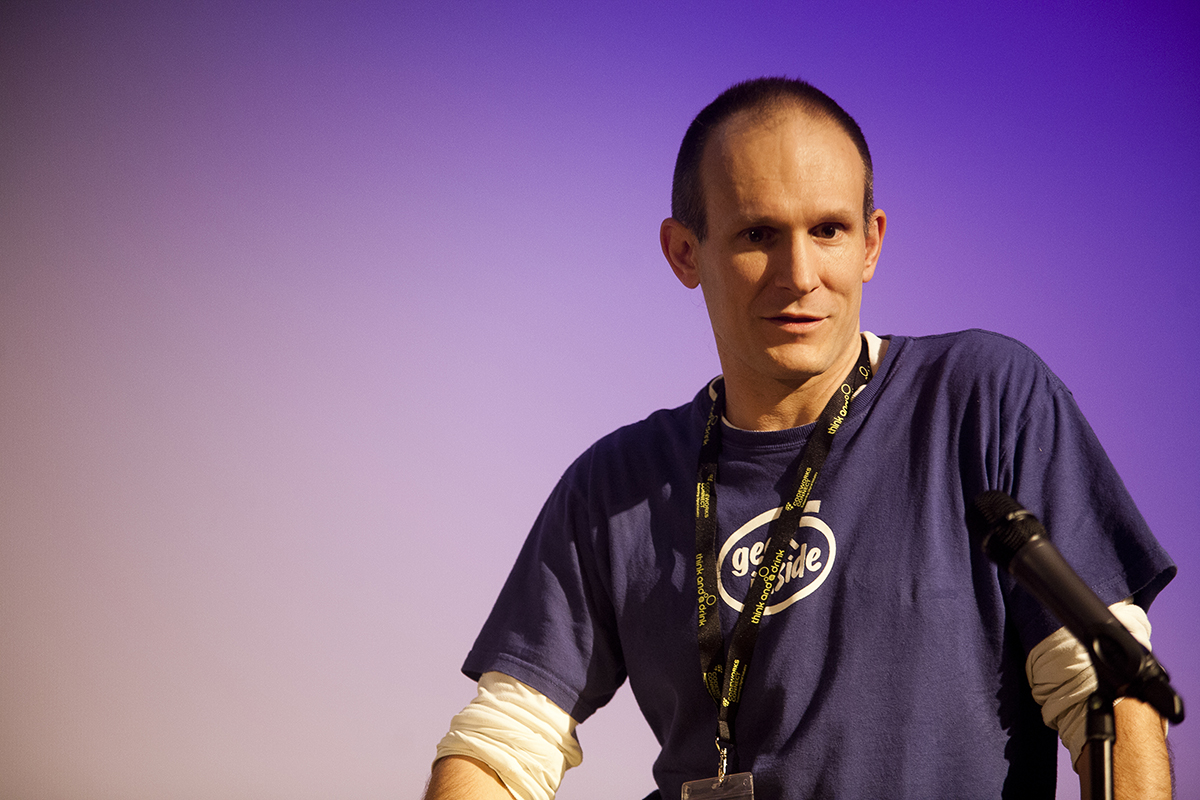 As the IT manager at
BALTIC Centre for contemporary Art
, I spend quite a lot of my time looking at new technologies, the internet and Social media, and working on a number of AV and new media projects with some of the post cutting edge, international, contemporary artists.

Before moving into IT I worked as a Graphic designer for Avon Cosmetics in Northampton for around 10 years. I still have a keen interest in Design, Illustration and Photography.
I've been blogging about technology since around 2005, and was shortlisted for the pc weekly,
Blogger of the year
award in 2009. 
My blog about technology led to a postition as regular contributor to the Journal's technotes column for which i wrote 20 articles from 2008 to 2012. This blog largely focuses on the IT community in the North East. I hope that you find it useful and that you will feel free to join the conversation, leaving comments and interacting with other readers.